What is a Consumer Journey?
The consumer journey is a detailed representation of the consumer buying process, which is the steps customers take on their way to making a purchase. It sets out all every interaction they have with your brand – from awareness, to research and even advocacy. In the world of eCommerce, the consumer journey includes all the digital touch points that your brand has with a customer. These could take place across websites, social media, online marketplaces, search engines, apps or other channels as shoppers use their desktop, mobile or other smart device. Creating a customer journey map allows businesses to understand the experiences and needs of their target audience. These insights also empower marketers to target consumers with tailored content and remove any barriers to conversion.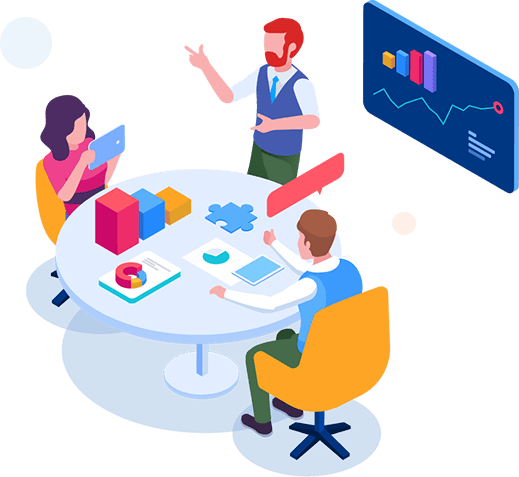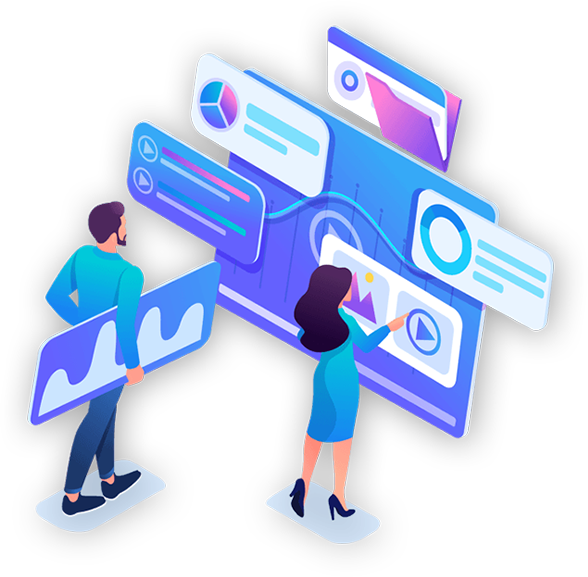 Why is a consumer journey map important?
Consumer journey mapping is important, because it is a strategic approach to better understand customer expectations. It is also crucial for optimising the customer experience. Consumer journey mapping is just as important for small and medium-sized businesses (SMBs) as it is for larger companies. Customer expectations are changing for all businesses, regardless of size. Customers demand an omni-channel approach to customer service, marketing, and sales.
Mapping the consumer journey has a host of benefits such as:
However, the biggest benefit of consumer journey mapping is simply understanding your customers more. The better you understand their expectations, the more you can tailor the customer experience to their needs.