What is a Communication Blueprint?
A communications blueprint enables you to effectively deliver information to appropriate stakeholders. The plan will identify the messages you need to promote, to whom you're targeting those messages, and on which channels. It can be used in times of crises, but they are also used when pitching new initiatives or launching new products. Communication blueprints can help you clarify the purpose of a product launch or new initiative and officially determine the messages you want to deliver to your intended audience. An effective communication strategy can help break down resistance to change by getting everyone on the same page and helping stakeholders become engaged and endorse the need for change and the steps being taken to bring it about.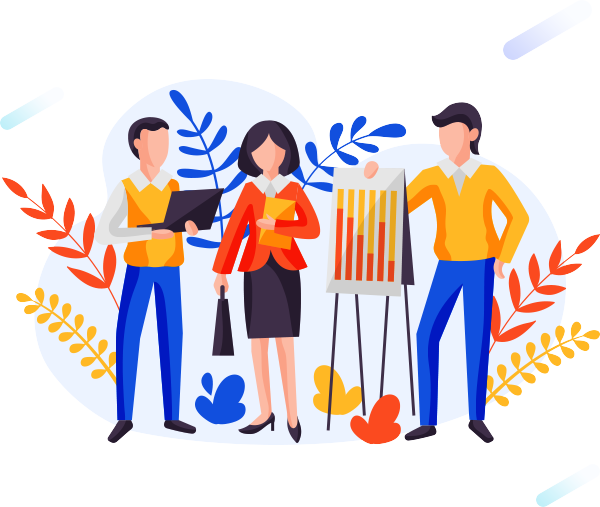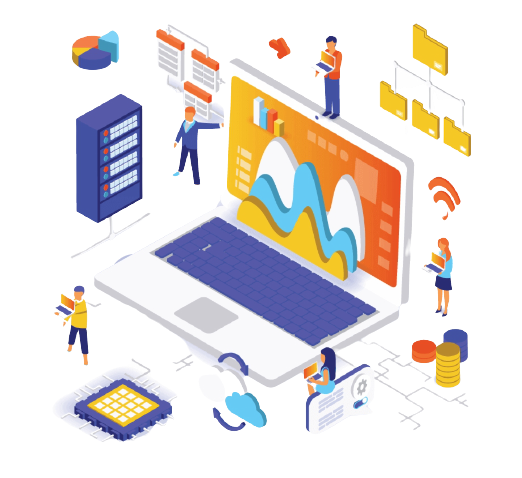 Why is a Communication Blueprint important?
With the emergence of the current pandemic, having a carefully prepared communication plan has become one of the most important prerequisites for driving a positive customer experience in the consumer market. A communications blueprint is necessary for any brand or company that wants to have accurate communication with an audience. It's a way to refine a brand's image, and it should be started as soon as the brand begins planning any sort of activities or objectives. Following are some of the important points that highlight the need for communication plans: