Essentially, a brand audit is a detailed analysis of your company that shows where your brand is sitting within the market. A brand audit enables you to spot your business strengths, opportunities, and areas of improvement based on statistical data, real customer and stakeholder insight against your competitors. To really get an understanding of how your brand is performing an audit provides a great way to develop improvement strategies.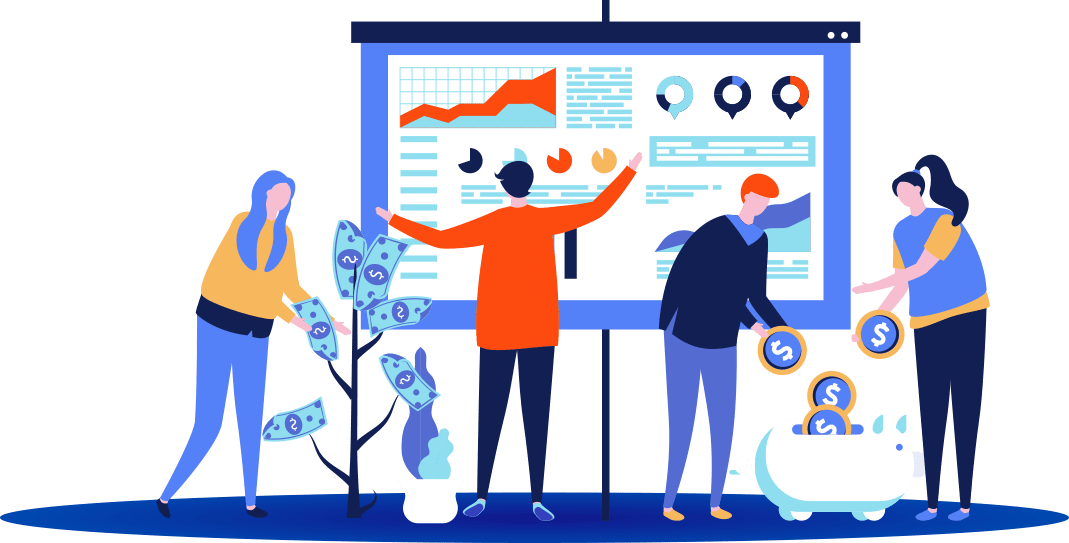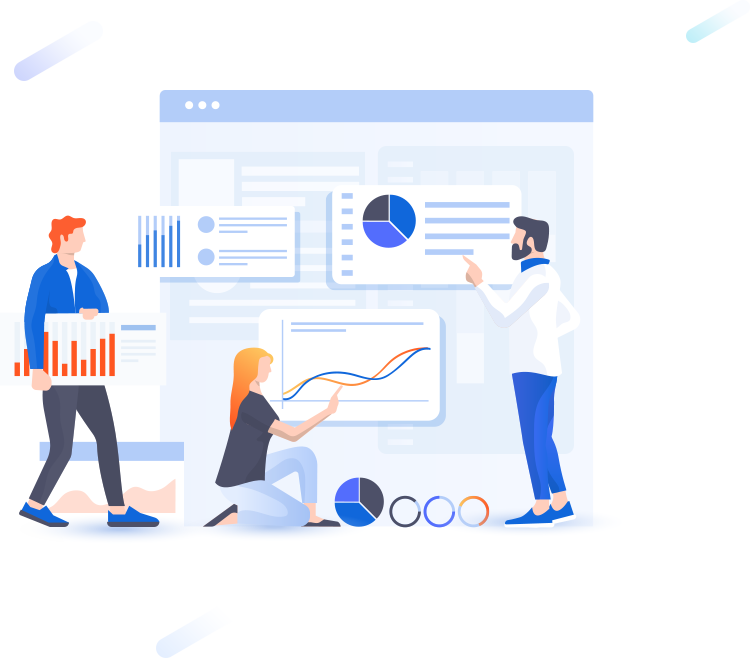 Why is a brand audit important?
Even very successful companies could always be doing a bit better when it comes to branding. Companies grow, times change, and a target audience's tastes evolve. A brand audit helps you figure out what's working with your branding strategy and what could use some improvement.
Among the other things, your brand audit will help you:
A brand audit is like a health check-up for your ongoing branding strategy. Performing one on a regular basis is a great way to make sure your current campaign is on track. It's also the best way to catch potential issues early before they have a chance to become big problems.